Exhibit and Sponsorship for 2023 
The ITNS exhibit program is developed to give exhibitors optimum contact with the leaders in the transplantation field. The exhibit area offers you maximum exposure and quality time with this influential market. To promote exhibit floor traffic, an opening reception, lunch and breaks will be held inside the exhibit hall. All exhibitors will be listed in our virtual exhibit hall as well.  You receive both options for one price. 
Drive traffic to your exhibit booth and receive recognition through the support of lanyards, tote bags, WiFi, and more. View the 2023 Exhibitor Prospectus here. 
Exhibit Hours
Thursday, October 12:
Exhibitor Setup: 8:00 AM - 4:00 PM (CDT)
Opening Reception: 5:30 PM - 7:00 PM (CDT)
Friday, October 13: 
Exhibit Hours: 9:30 AM - 4:00 PM (CDT)
*Exhibit hours are 
in
 Central Time (CT) and are subject to change.
For more information, please contact our Industry Relations Manager, Mickey Martin.
Member Demographics 
Exhibitors – Please note only ITNS sells the meeting attendee list. If Aquilldata.com or another company contacts you regarding the attendee list, do not correspond with them. Please contact us with any questions.
Opportunities to reach the attendees 
Advertise and Support through banner ads on our meeting website and our virtual platform. 
Sign up for the Passport Program -Increase traffic into the exhibit hall and direct attendees to your specific booth. This is included in the Premier Exhibitor package. 
To sign up, please contact Mickey Martin at 847.375.4783 or [email protected].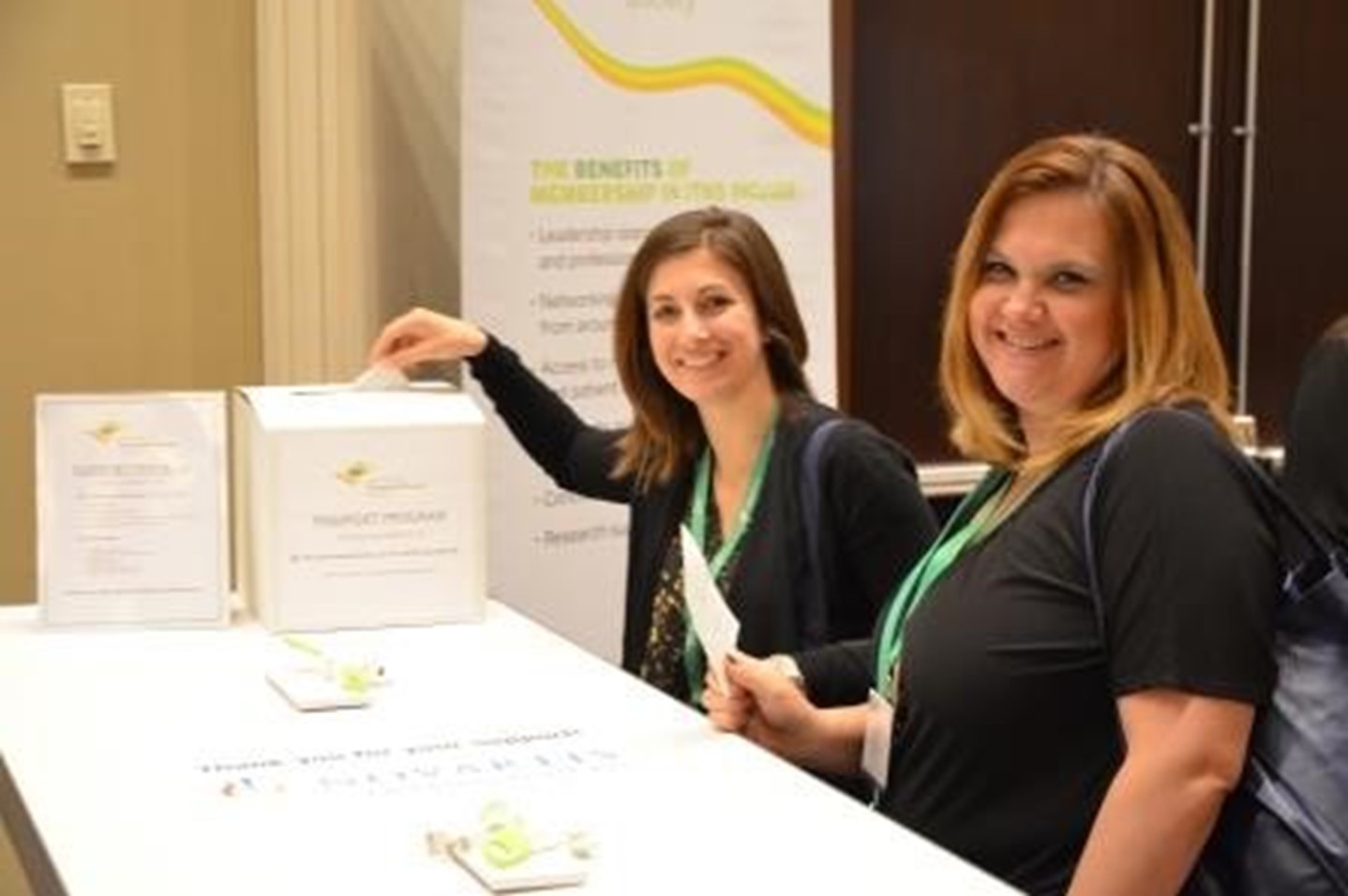 Educational Opportunities 
New Presentation Opportunity: Showcase your company's expertise with a non-CE symposium. Present relevant content to a live audience unopposed by continuing education programs. Limited spots available.
Looking for other ways to engage with attendees? Spotlight your innovations with a product theater. Limited spots available! Contact Mickey Martin to learn more and sign up.
Housing for Exhibitors 
All ITNS Annual Meeting activities will take place at the Hyatt Regency Dallas.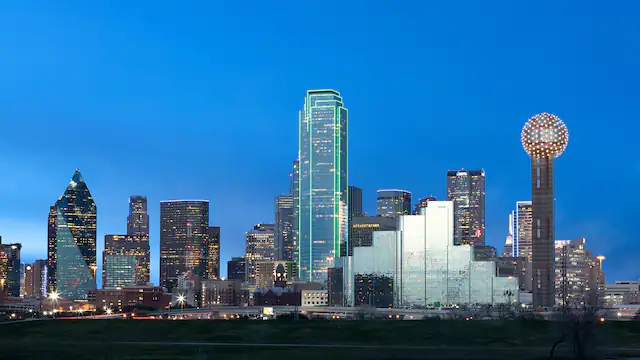 Hyatt Regency Dallas 
300 Reunion Boulevard 
Dallas, TX 75207 
ITNS Hotel Deadline:
Thursday, September 19, 2023
Rate
: Standard Room - $189 USD plus applicable taxes and fees
Special Rate Cut-off Date:
Thursday, September 19, 2023
Phone Reservations:
888-421-1442 and reference "ITNS"
Reference group code: ITNS or use this link. 
A block of rooms has been contracted at the Hyatt Regency Dallas. The special ITNS rate will apply until Thursday, September 19, 2023, or when the room block is filled; at that point, other rates may apply. 
Thank You to Our Current IRC Partners!
Premier Level 
Executive Level