Industry Relations Council
The ITNS Industry Relations Council (IRC) is available to organizations that support the goals and mission of ITNS and provide products or services used in transplantation. The goal of the IRC is to provide a format to build positive relationships and foster dialogue among key industry representatives who have ties to the specialty of transplantation, to gain greater understanding of mutual areas of interest, and to further programs that benefit patients and their families, transplant nurses, and other allied healthcare professionals.  
There are three levels of partnership available, an associate, an executive level, and a premier level. IRC partnership is a one-year commitment. IRC partners can designate one corporate-designated representative who will receive ITNS membership benefits, except for voting privileges and online community access. Read more about the benefits of joining the IRC and apply today. 
Thank You to Our Current IRC Partners!
Premier Level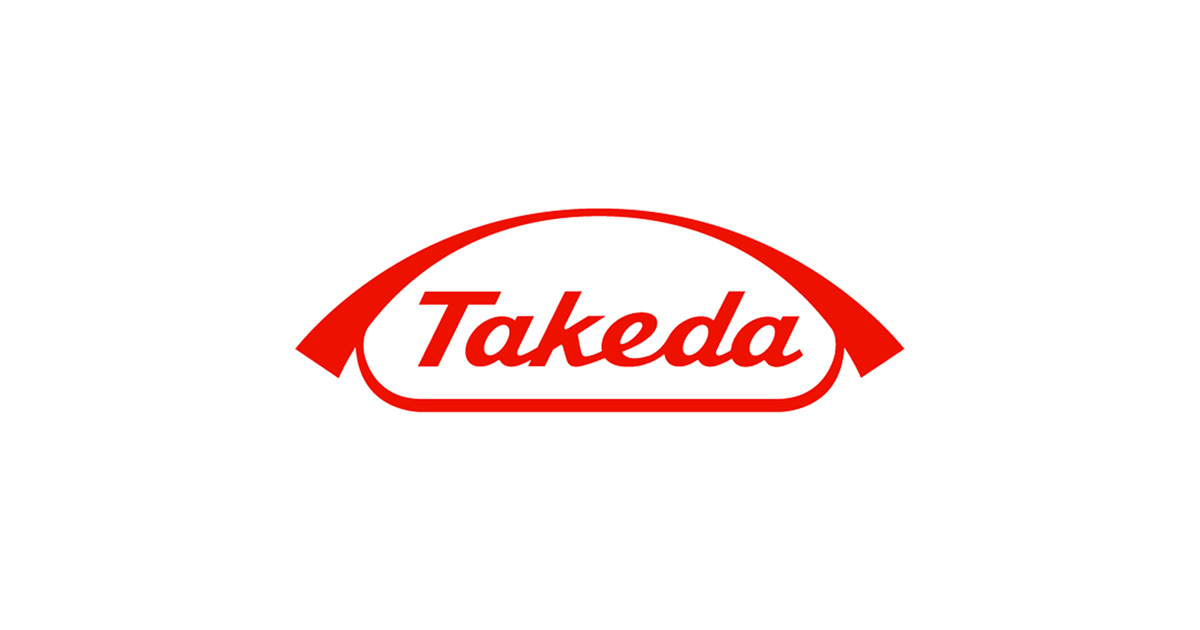 Takeda Pharmaceutical Company Limited
95 Hayden Ave.
Lexington, MA 02421
https://www.takeda.com/en-us/
Takeda is a global, values-based, R&D-driven biopharmaceutical leader headquartered in Japan, committed to discover and deliver life-transforming treatments, guided by our commitment to patients, our people and the planet. Takeda focuses its R&D efforts on four therapeutic areas: Oncology, Rare Genetics and Hematology, Neuroscience, and Gastroenterology (GI).
Patient Assistance Link:
https://www.takeda.com/en-us/corporate-responsibility/patient-assistance/
Executive Level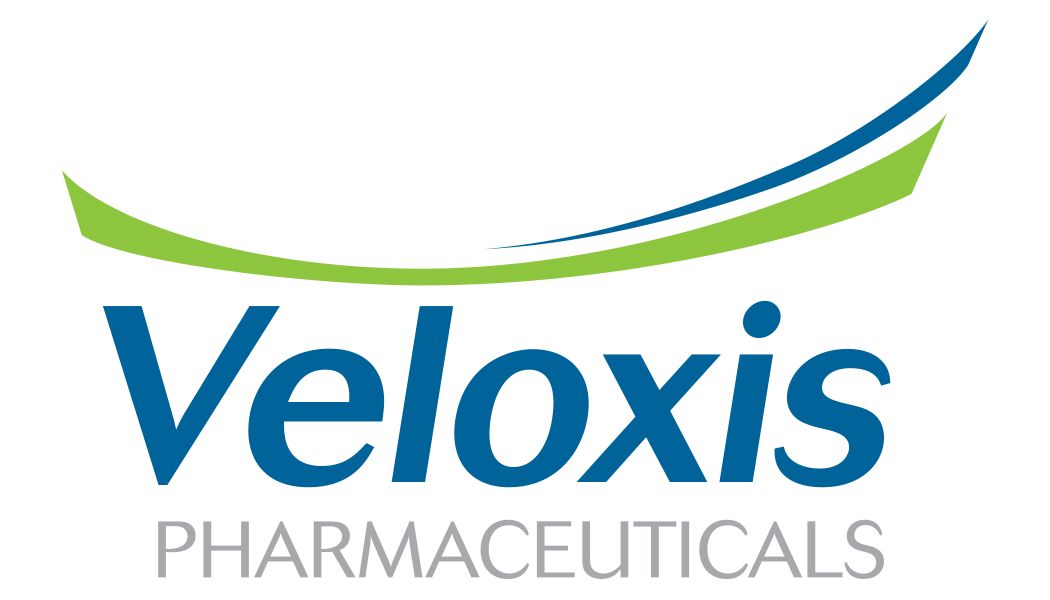 Veloxis Pharmaceuticals, Inc.
2000 Regency Parkway
Suite 500
Cary, NC 27518
Veloxis Pharmaceuticals, Inc., an Asahi Kasei company, is a fully integrated specialty pharmaceutical company committed to improving the lives of transplant patients. Headquartered in Cary, North Carolina, USA, Veloxis is focused on the global development and commercialization of medications utilized by transplant patients and by patients with serious related diseases. For further information, please visit www.veloxis.com.